Before the Semiahmoo Hotel opened, some wood floor work was needed. We were hired to perform that work.
 Other flooring companies looked at restoring the floor, but the GC was told it couldn't be done. We were able to restore those floors.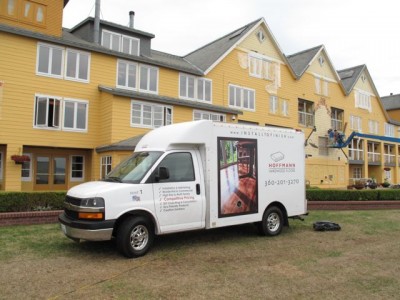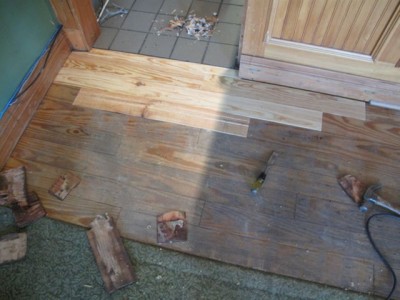 Some patching was needed to replace damaged flooring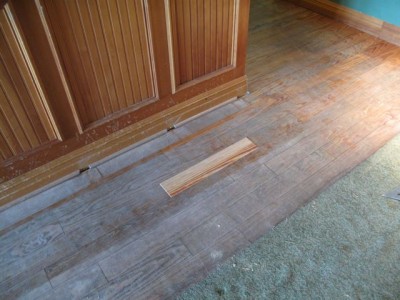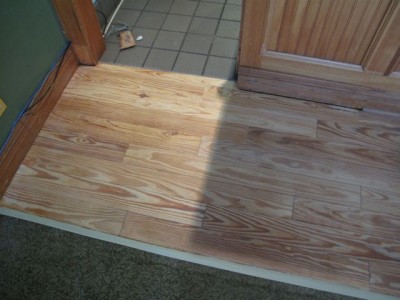 Blended and repaired floor boards are now in.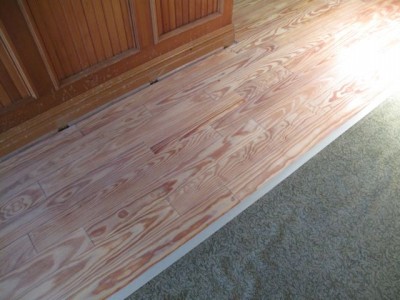 No wood flooring existed. Hand cut to size lumber to fit the existing hole.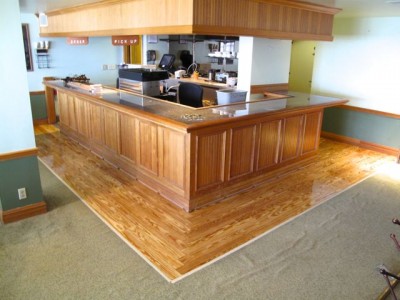 Restored coffee shop floor.