A beautiful modern building, 123 West, built right at the San Juan Ferry dock in Friday Harbor, WA. Using green building LEED practices.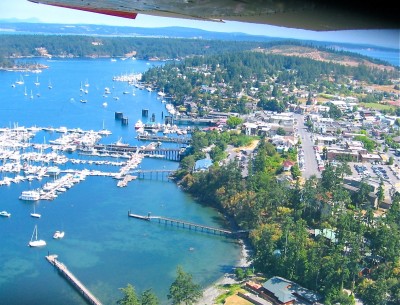 Flying over the site.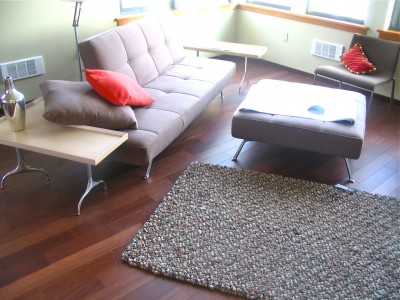 Brazilian Teak prefinished hardwood flooring produced with stringent, sustainable forestry practices.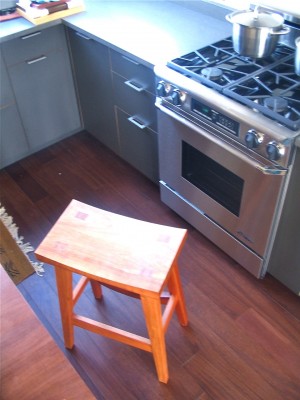 We installed the hardwood flooring in 5 separate living units.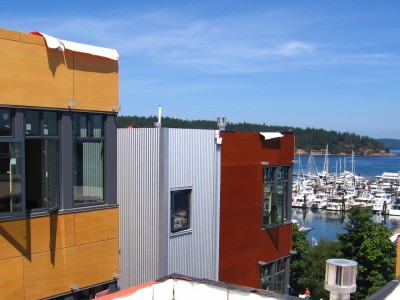 Rooftop view from the site looking at the marina!